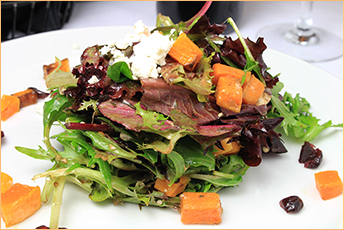 In complying with Governor Bakers difficult decision to close bars and restaurants Rosaria Restaurant will be closed at this time. We agree that the health and safety of our customers and staff are our first priority!
We will keep you posted with any changes.
Please be safe and stay well!



Great Food, Wine & Spirits.

Rosaria Restaurant offers the greater Boston area a unique dining opportunity.

Come to Rosaria for an intimate dinner, a gathering of friends & family, or a nightcap at the bar.